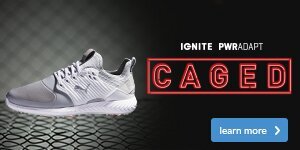 Shoes for winter showers
When playing golf, we need to feel comfortable. Having cold, wet feet is not good at any time, but on the golf course… We can't let that happen! As the rain makes its way back into our game, let's take a look at how to combat it.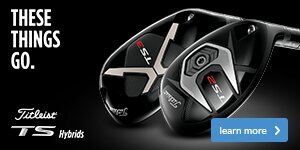 More than a rescue
Giving you the distance of a wood in a more forgiving form, hybrids are extremely versatile whether you're splitting the fairway or chipping around the greens.